Meiying Quan
Founder/Owner

E-RYT-200
Yoga School of Kailua, Inc.
Kids Yoga by Darlene D'Arezzo
Iyengar Yoga by Sri S.F.Biria
Pregnancy Yoga by Sara Avant Stove
Yin Yoga by Bernie Clark
Hot Yoga by Dallas Krewschelnicki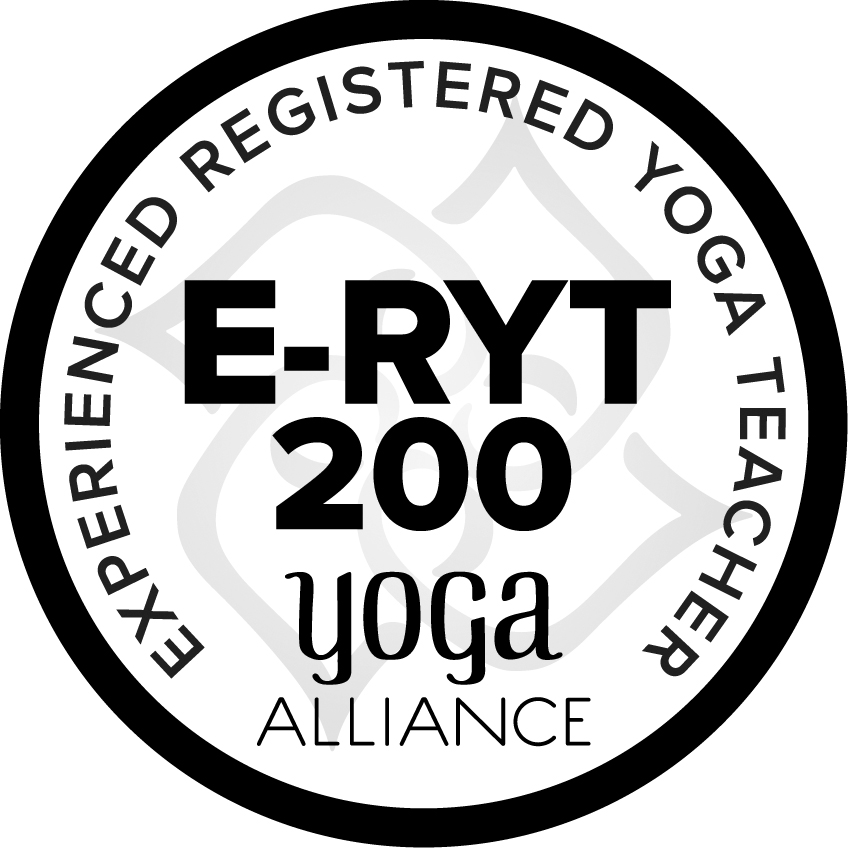 Yoga like my family is a gift. I have four amazing kids and a wonderful husband. My dream for this "Quan's Hot Yoga" studio has come true!
Yoga changed my life completely. Early 2005 I had a neck injury comprised of herniated discs in three parts of my upper neck featuring extreme pain and numbness. Doctors said that only surgery would help me get back to a normal everyday life. What followed was tremendous stress and depression. The end of that year When the chance came to visit Bali of Indonesia I went the my first yoga class featured on the beaches of Bali. It was such a challenge for me. My entire body felt like it was in pain but I walked out of there completely surprised by my experience with yoga. After three days I returned home with an open heart,integrated body and rejuvenated life.
Living yoga, better life. A sign that greater experiencing my body through yoga continues to make me stronger everyday with practice. It has been years now since my injury and I no longer experience insufferable neck pain or require surgery. Life with yoga for me just keeps getting better. I want to share this wonderful experience with you and help you to be healthy, strong and beautiful in this crazy world we live in.
Can't wait to see you on the mat!
Loving yoga, living happiness!
Namaste